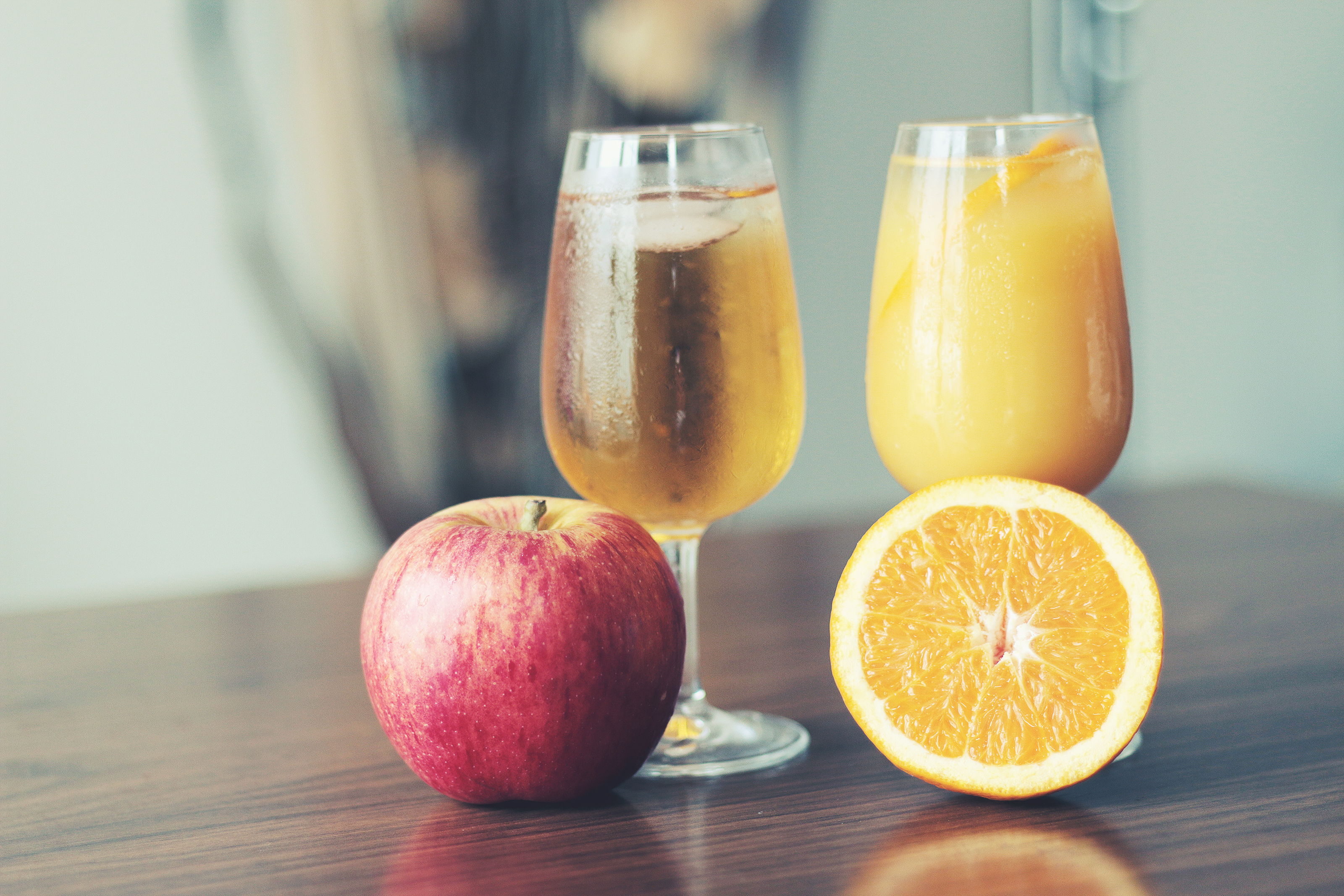 What is the difference between juicer and blender? Both should produce the same thing right? Well, unfortunately there is a lot more going on with these two. I'm going to tell you the difference here.
Juicer Gives Juice, Blender Gives Smoothie
That's right. A juicer will give out juice, while a blender will give out smoothie. The one difference between a juicer and blender is that the juicer will squeeze out only the juice from your fruits and vegetables (leaving the fiber as by-product or waste) while a blender will pulverizes all of them into a liquid (juice + fiber).
So What's The Deal With Juice And Smoothie?
Fiber! A juice will be devoid of fiber, so that you will drink only the nutritious juice of the fruits and vegetables. Meanwhile, smoothies is akin to a liquid type of fruit and vegetable; you are actually drinking the whole thing instead of eating them.

This is one of the main reason why I'm a huge smoothie/blender supporter: a smoothie will contain all the goodness in our fruits and vege. The fiber in it will help with our digestion system as well as act as buffer to prevent insulin spike from drinking high fructose fruits. There is a huge amount of benefit in preventing insulin spike, especially for those looking to reduce weight and lose stubborn body fat. Not only that, since we are drinking the whole thing, we can be sure that none of the nutrients and vitamins are lost. This is an advantage compared to juicers, where I'm sure some of the nutrients are lost in the byproduct fiber.
Notwithstanding that, there are some benefits in juice. The absence of fiber will make the juice a drink full of sugar, vitamins and minerals. This means our body will be able to absorb all of the nutrients very fast. Not only that, it is much easier on our stomach as there is no need for digestion. This makes juice a vital ingredient for detox and cleansing.
Below is a table I've prepared to show the various difference between juice and smoothie.

To conclude, juicer and blender have very different functions. One should pick either of them after considering what is the final product desired: juice or smoothie. Both are healthy, and undeniably delicious. Again, it is all up to the individual. As for me, my fav is smoothie because I love the fiber. I believe I'm also getting the whole nutrients when drinking a smoothie, as opposed to juice.
If you have any comments or feedback, feel free to drop a comment below. You can also email me to isaac@everythingsmoothie.com